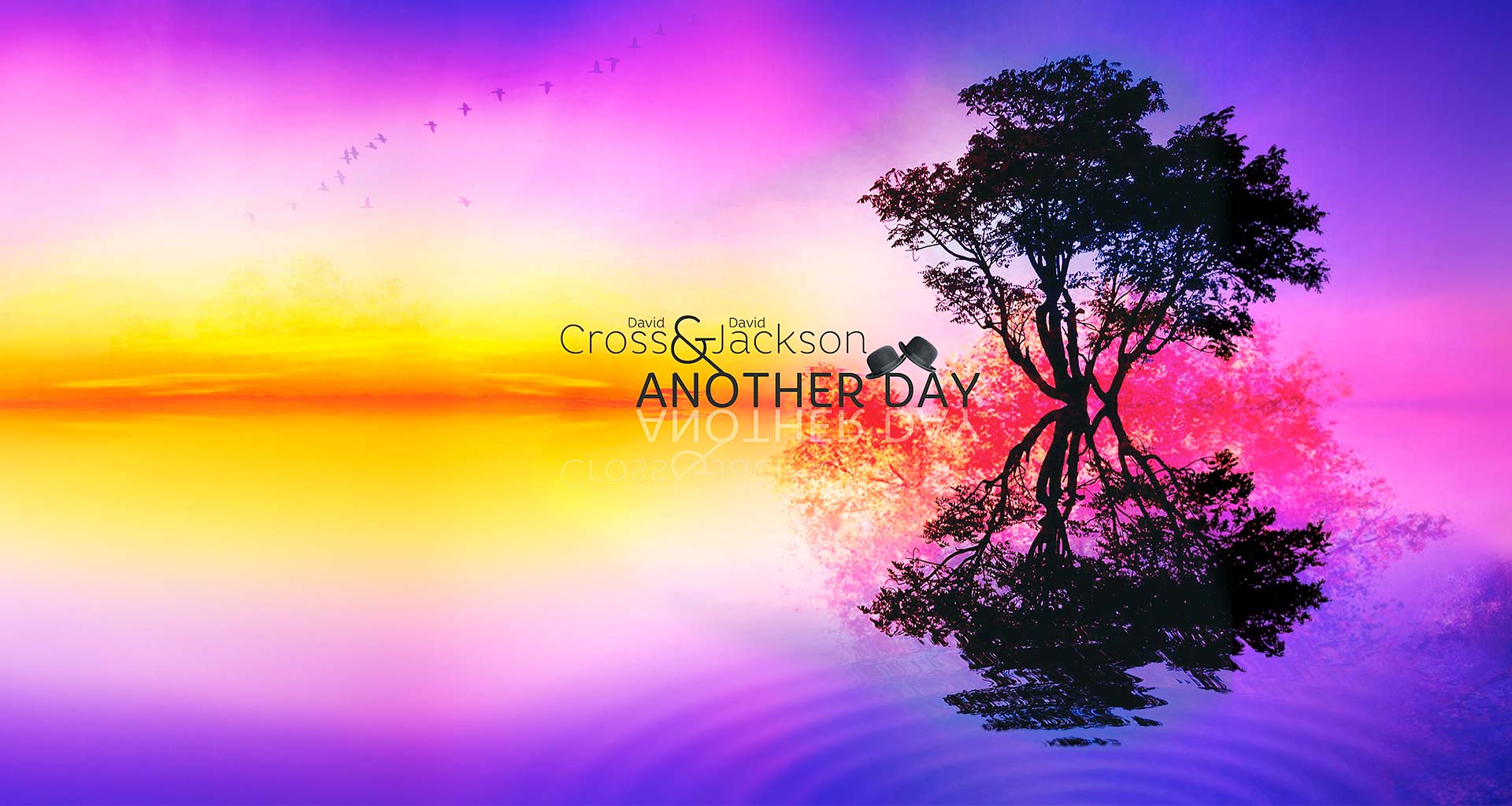 During the 1970s David Cross was a member of King Crimson and David Jackson was a member of Van der Graaf Generator. Now much to the excitement of music aficionados worldwide, the duo have teamed up for an amazing new album titled "Another Day"!

Released via Cherry Red Records, the 12 new tracks on this album showcase the talents of Cross & Jackson and will appeal to the fanbases of both artists and the bands they have been in. It's an innovative meeting of minds. This new studio album also features Mick Paul on bass, Craig Blundell on drums and was produced by Jake Jackson.
"From the first notes we ever played together David Jackson and I realised that we were driving in the same direction, free to play anything from fierce avant-garde cadenzas to haunting melodies and rocking riffs.
"'Another Day' is the culmination of our ambition to date and has been realised as a quartet album through extraordinary instinctive performances from our collaborators, Mick Paul and Craig Blundell. The icing on the cake was the incisive, original vision which emerged in the mixing stage from our producer Jake Jackson. I love it." - David Cross March 2nd 2018
In support of the album David Cross & David Jackson plan to tour mid-2018.
---
Track List
1. PREDATOR
2. BUSHIDO
3. LAST RIDE
4. GOING NOWHERE
5. TRANE TO KIEV
6. MILLENNIUM TOLL
7. ARRIVAL
8. COME AGAIN
9. BREAKING BAD
10. MR. MOROSE
11. ANTHEM FOR ANOTHER DAY
12. TIME GENTLEMEN, PLEASE

Another Day will be released on March 16, 2018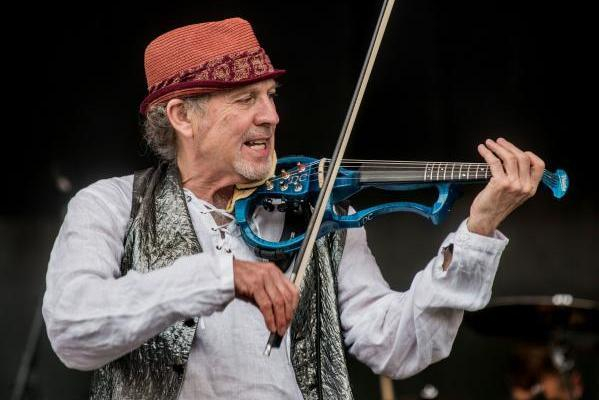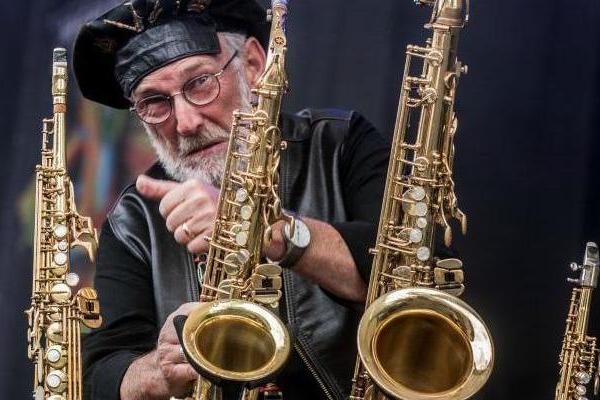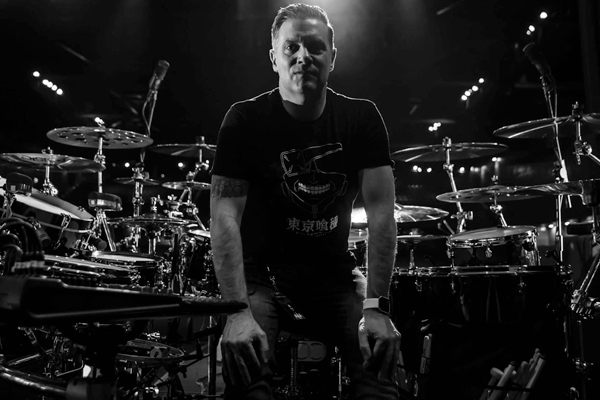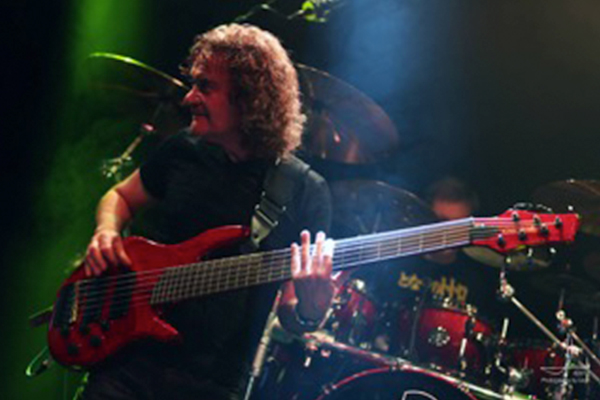 CONNECT WITH CROSS & JACKSON